PAX Prime 2012 was from August 31st - September 2nd and took place at the Washington State Convention Center.
Marvel Heroes Panelists included Gazillion president David Brevik, legendary Marvel writer Brian Michael Bendis, Marvel's mighty VP of Games Production TQ Jefferson, and other spectacular guests.
New characters were revealed as well as new gameplay. Plus for the first time new story details were shown. All the information will be posted below.
The Pax Panel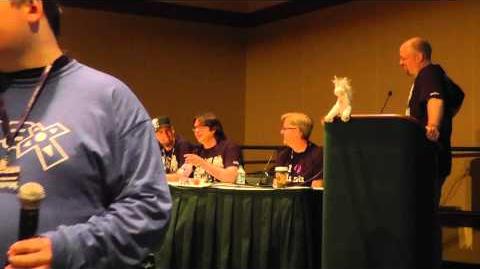 Ad blocker interference detected!
Wikia is a free-to-use site that makes money from advertising. We have a modified experience for viewers using ad blockers

Wikia is not accessible if you've made further modifications. Remove the custom ad blocker rule(s) and the page will load as expected.