San Deigo Comic-Con 2012 was from July 12th - 15th and took place at the San Diego Convention Center. The event was short notice and Tickets were sold out by the time Gazillion announced it.
Details durning Comic-Con
Gazillion Entertainment shows Comic-Con 2012 fans there first look of the free-to-play online game Marvel Heroes. The game combines the energy of action role-playing games with the breadth and immersion of the MMO genre, while sharing some popular features from Blizzard Entertainment's Diablo games.
Important Information released durning the whole event.
Black Panther released to be a Playable Character
A MAC version of the game will be released sometime after the game launches
Images
Videos
Marvel Heroes Hands-On Video
Here we have Comics Alliance testing out the game for the first time. You should totally check out what that said about the game Here!
David Brevik Details Marvel Heroes
Below is a Video from http://gamerlive.tv/ at Comic-Con, as they interview the Gazillion Founder David Brevik about details on Marvel Heroes.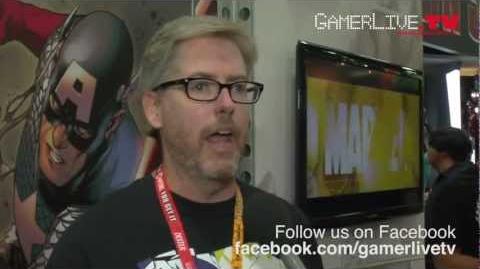 The Marvel Games Panel
Below is the Marvel Games Panel from Comic-Con. The Marvel Heroes information starts around (0:00)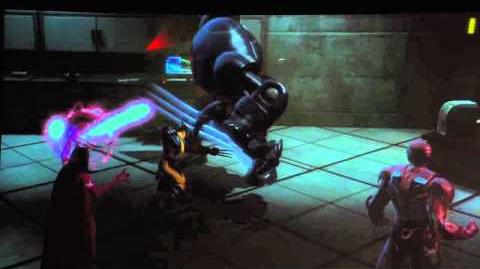 Ad blocker interference detected!
Wikia is a free-to-use site that makes money from advertising. We have a modified experience for viewers using ad blockers

Wikia is not accessible if you've made further modifications. Remove the custom ad blocker rule(s) and the page will load as expected.