Marvel Heroes 15 Preview
Marvel Heroes is an Action RPG MMO from the creators of Diablo that lets you play as your favorite marvel Superheroes. They Confirmed that this 15 Minute Demo walkthough was lowered for a faster playthrough.
Enjoy...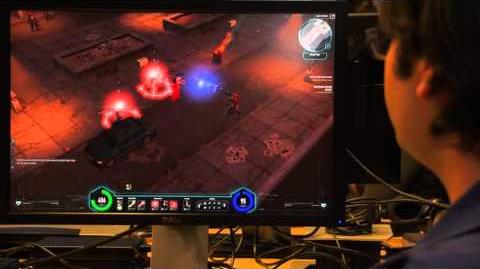 Ad blocker interference detected!
Wikia is a free-to-use site that makes money from advertising. We have a modified experience for viewers using ad blockers

Wikia is not accessible if you've made further modifications. Remove the custom ad blocker rule(s) and the page will load as expected.